Resources
In diesem Bereich finden Sie zusätzliche Informationsquellen zu HALion und HALion Sonic, darunter Systemvoraussetzungen, technische Spezifikationen, Downloads, Handbücher, Updates, Tutorials und Videos sowie Support-Artikel.
Systemanforderungen
HALion 6 und HALion Sonic 3

Mac OS X

Windows

macOS 10.12 / 10.13 / 10.14 / 10.15
64-bit Windows 7*/8.x/10
VST 3, AAX oder AU kompatible Host-Software für die Verwendung als PlugIn
VST 2, VST 3 oder AAX kompatible Host-Software für die Verwendung als PlugIn
64-Bit Intel oder AMD Multicore-Prozessor (Intel i5 oder schneller empfohlen)
4 GB RAM (8 GB empfohlen)
30 GB freier Festplattenspeicher (90 GB während der Installation benötigt)
Bildschirmauflösung 1366 x 768 Pixel (1920 x 1080 empfohlen)
Betriebssystem-kompatible Audio-Hardware**
Internetverbindung benötigt für Lizenzaktivierung, Account Setup und Registrierung. Für die Installation sind zusätzliche Downloads nötig.
*Windows 7 Service Pack 1, Microsoft.NET Framework 4.0 und Plattformupdate für Windows 7 Erfahren Sie mehr
**ASIO-kompatible Audio-Hardware für Low-Latency-Betrieb empfohlen
Videos zu HALion & HALion Sonic auf YouTube
Helpcenter
Besuchen Sie Steinbergs zentrale Wissensdatenbank wenn Sie Hilfe bei der Konfiguration oder der Lösung von Problemen benötigen.
Updates und Handbücher
Wartungsupdates und Handbücher finden Sie in unserem Support-Bereich.
Steinberg Developer Resource
Alles rund um das HALion Script und den Macro Page Designer
Erste Schritte mit HALion
In dieser Videoserie lernen Sie die Bedienung von HALion kennen und erweitern Ihre Sound-Design Fähigkeiten. Die Playlist deckt alle wichtigen Themen ab, von den Grundlagen bis zum Sound-Design, vom Programmieren eigener Sounds mit den vielen Oszillatoren, Filtern, Modulatoren und Effekten bis zum Erstellen Ihrer eigenen HALion Library. Sehen Sie sich jedes Video genau an, um die ganze Magie von HALion kennenzulernen und wenden Sie das Gelernte in Ihrer täglichen Musikproduktion an. Sie werden begeistert sein von den kreativen Möglichkeiten, die HALion für Sie bereit hält.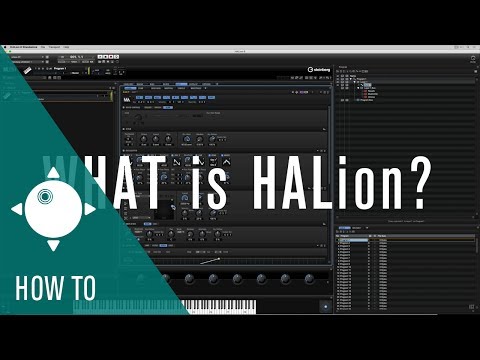 What is HALion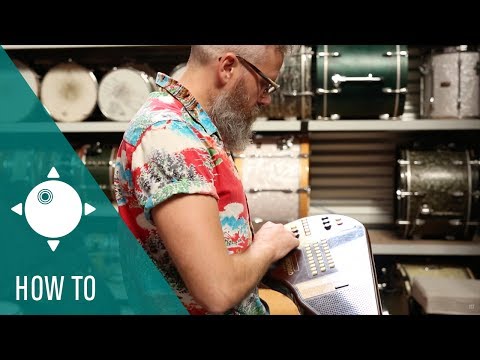 How to Load a Program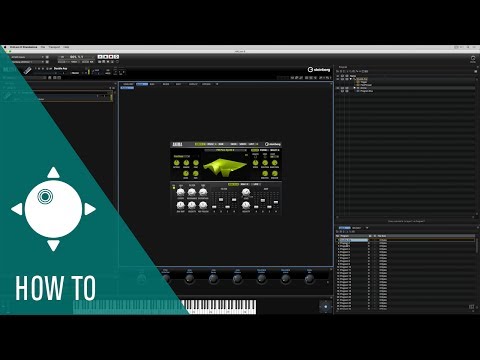 How to Use Multiple Programs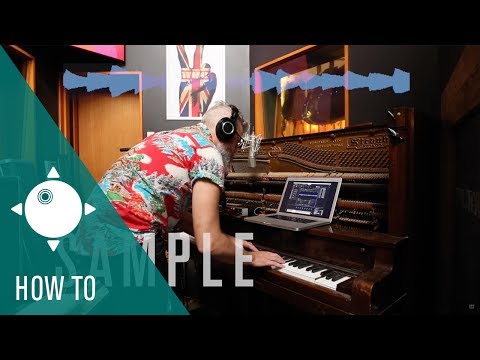 How to Design Your Own Workspace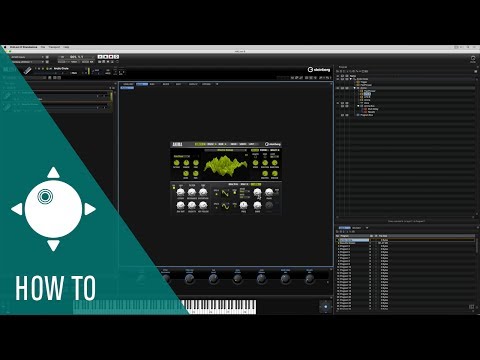 How to Navigate the Program Tree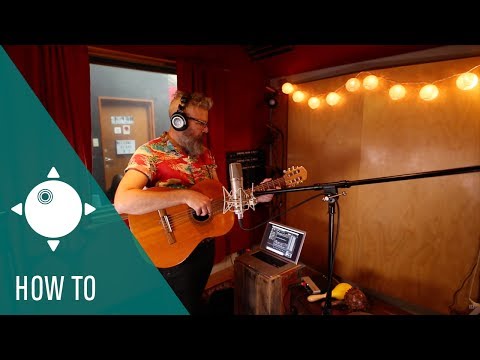 Getting Your Ears Around the HALion Synth Zone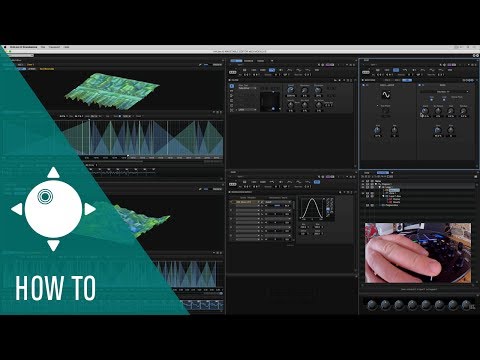 How to Create a Huge Sound with the New Wavetable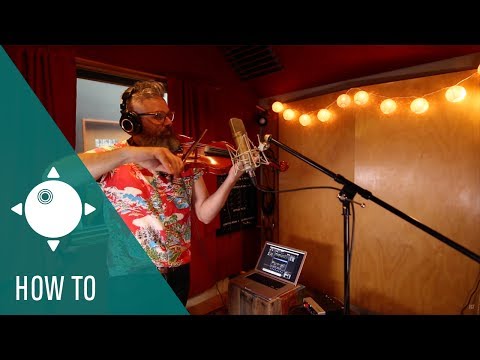 How to Use the HALion Mixer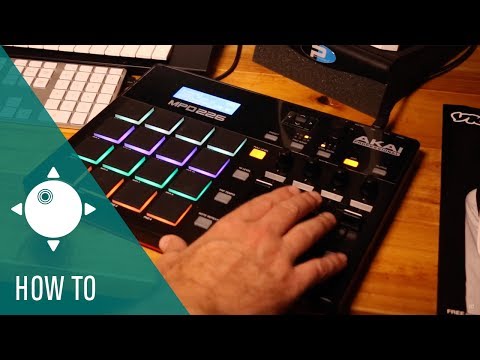 How to Use External MIDI Controllers
HALion Sonic SE 3
HALion Sonic SE 3 ist eine kompakte Variante von HALion Sonic 3, mit der Sie verschiedenen Sound Content laden und spielen können wie etwa VST Instrument Sets für HALion und User-Libraries, die mit HALion 6 erstellt wurden.
HALion 6 – Unterstützte Import-Formate
| Format | | Dateierweiterung | Kommentare |
| --- | --- | --- | --- |
| AIFF | Mono / Stereo | .aiff / .aif | |
| AIFF | Mehrkanal | .aiff / .aif | |
| AKAI | S-1000 | CD-ROM | nur ISO |
| | S-3000 / Mesa | CD-ROM, .s3p, .sp | nur ISO |
| | S-5000 / S-6000 Programm | .akp | |
| APPLE | Apple Loop | .aiff / .aif | |
| EMU | Esi | .esi | |
| EXS24 | EXS24 mkI | .exs | |
| | EXS24 mkII | .exs | |
| GIGASTUDIO | Gigastudio 1-2.5 | .gig | |
| | Gigastudio 3 | .gig | Außer verschlüsselter Content |
| HALion | HALion 1/2 Programm | .fxb & .fxp | |
| | HALion 3/4 | .fxb & .fxp, HSB | |
| Kontakt | Kontakt 1 - 4.1 | | Außer verschlüsselter Content, Script basierter Content & Container |
| KURZWEIL | K2000 / K2VX | .krz | |
| | K2500 | .k25 | |
| | K2600 | .k26 | |
| RECYCLE | REX 1 | .rex | |
| | REX 2 | .rx2 | |
| SOUND DESIGNER 2 | Mono / Stereo | .sd2 | |
| SOUNDFONT 2 | Soundfont 2 | .sf2 | |
| WAV | Mono / Stereo | .wav | |
| | Mehrkanal | .wav | |