Our YouTube channels: Home to Steinberg videos
How do I use HALion to create my own VST instrument? What are the latest feature additions to Cubase? Instead of having to ask a lot of questions in the first place, why not watch one of the many videos found on our YouTube channels. Each channel has a distinct focus with an array of really useful content. You'll have all questions answered before they're ever raised.
Visit us on our YouTube channels
Steinberg Cubase Dorico Mobile Apps Nuendo Audio Interfaces VST WaveLab
Other YouTube recommendations
In case our very-own YouTube channels shouldn't have what you're looking for, don't fret! We suggest taking a look at one of the recommended shows featured on other channels. Get tips and tricks from artists, learn how to record your band and gain other interesting insights into the world of Steinberg!
Steinberg Studio Sessions
Steinberg partnered up with Future Music to bring to you a comprehensive video series that shows exclusive production tips and tricks by very different electronic music producers from around the world. Watch Deniz Koyu, Ben Westbeech, Nu:Tone and many other artists welcome you to their studios and explain to you Cubase projects they are working on.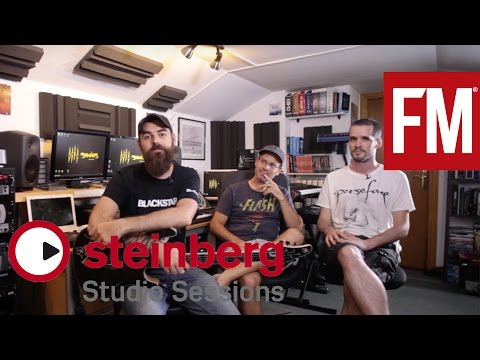 Persefone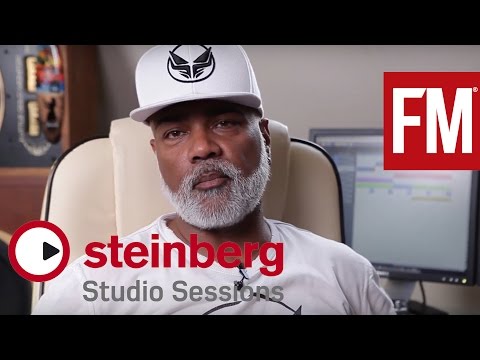 Ray Keith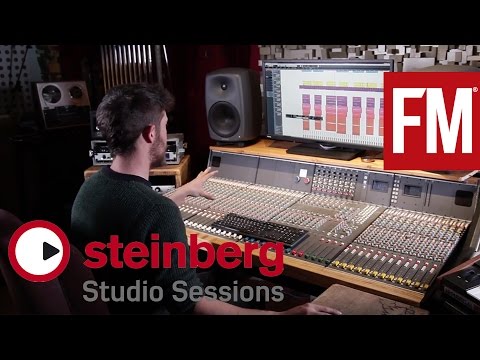 Phoria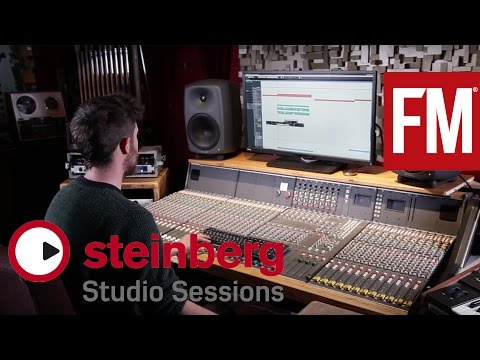 Phoria (Part 2)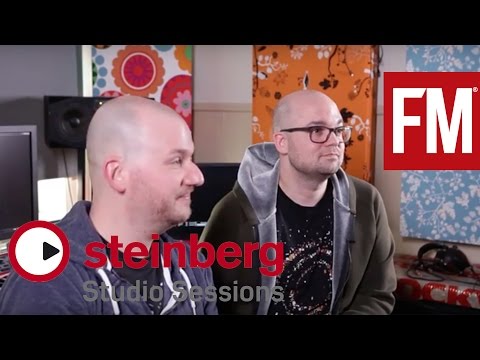 Black Sun Empire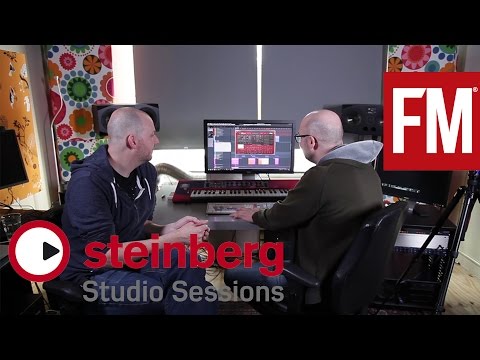 Black Sun Empire (Part 2)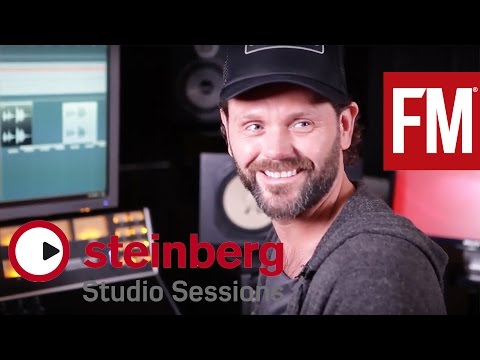 Funkerman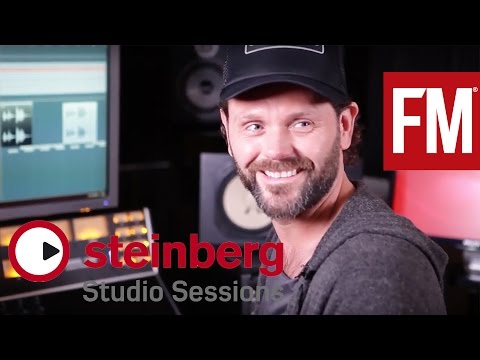 Funkerman (Part 2)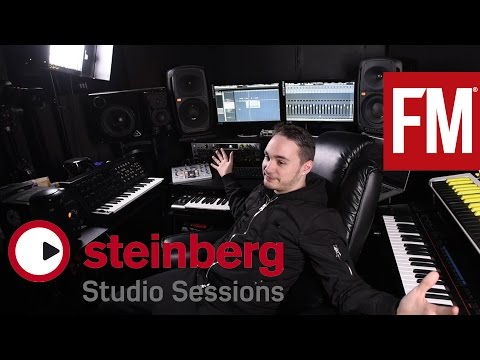 FuntCase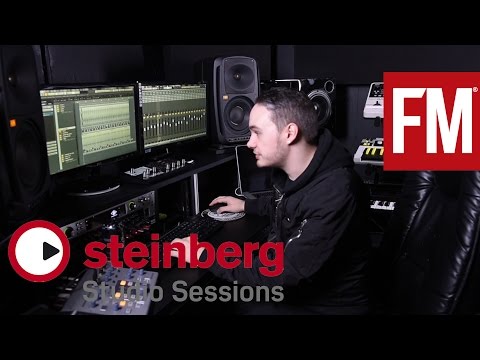 FuntCase (Part 2)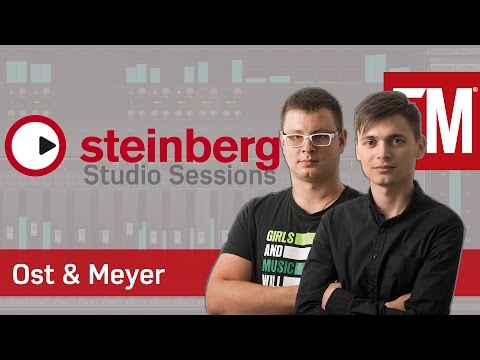 Ost & Meyer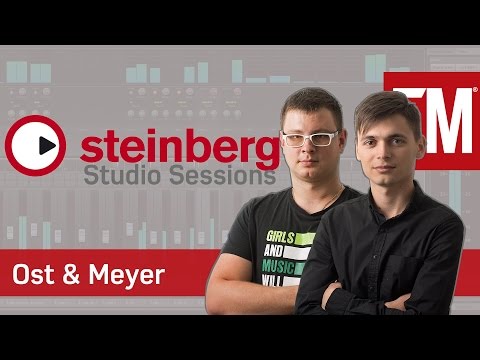 Ost & Meyer (Part 2)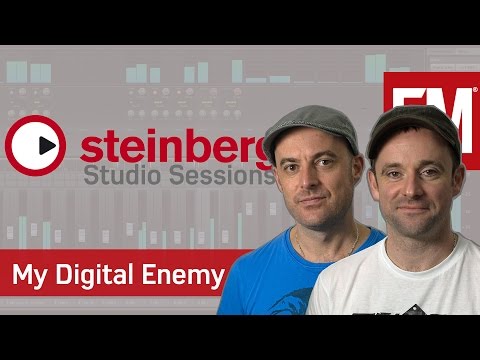 My Digital Enemy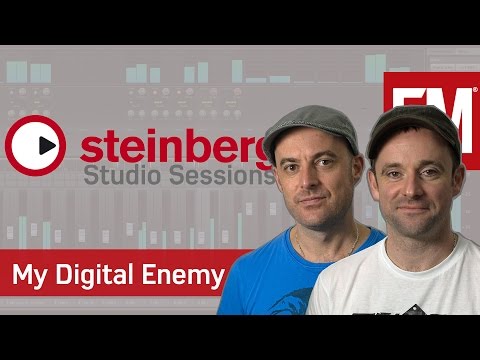 My Digital Enemy (Part 2)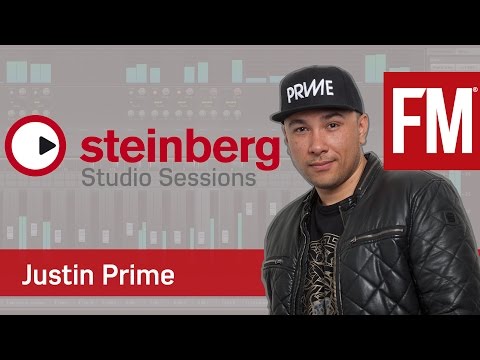 Justin Prime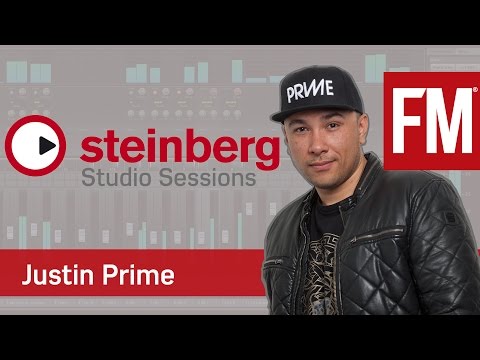 Justin Prime (Part 2)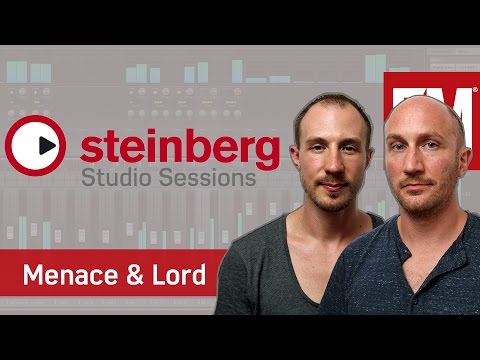 Menace & Lord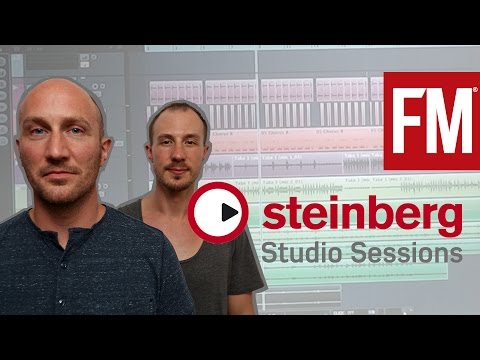 Menace & Lord (Part 2)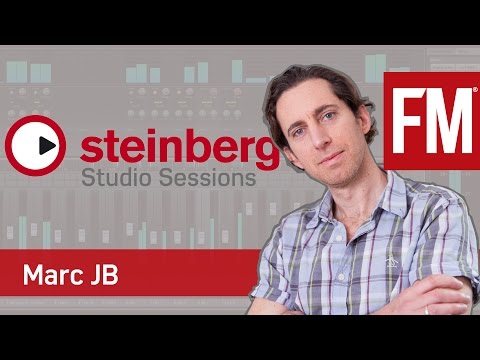 Marc JB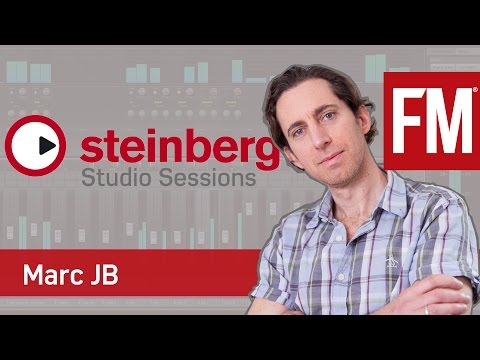 Marc JB (Part 2)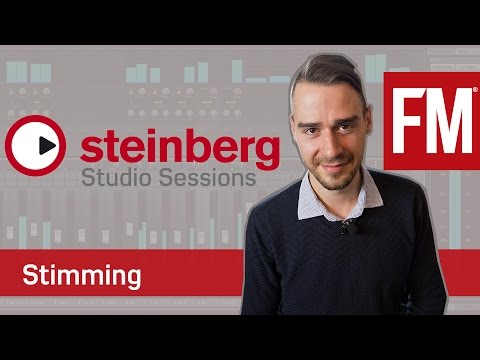 Stimming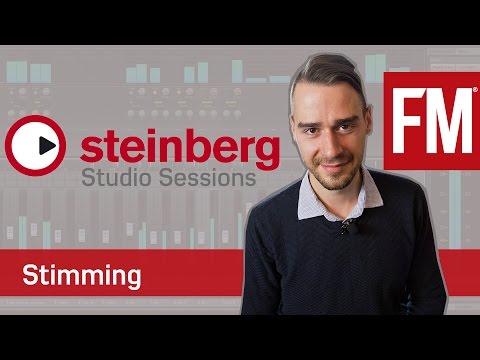 Stimming (Part 2)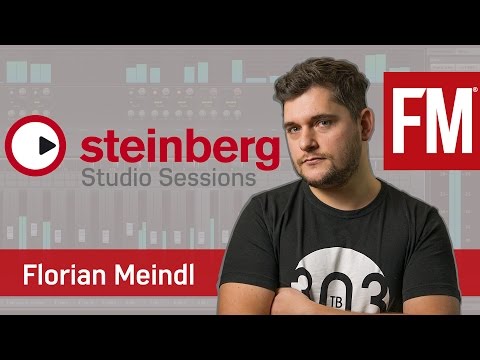 Florian Meindl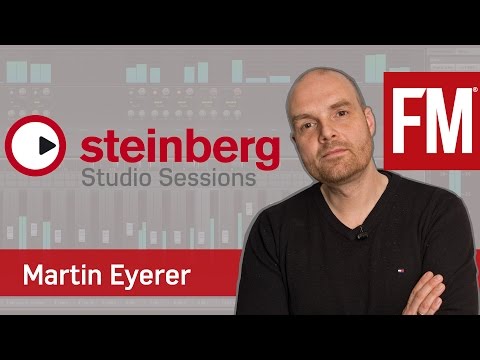 Martin Eyerer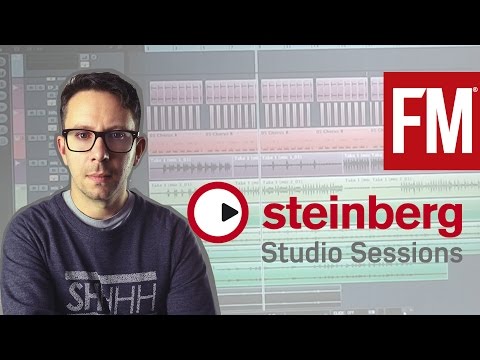 Nu:Tone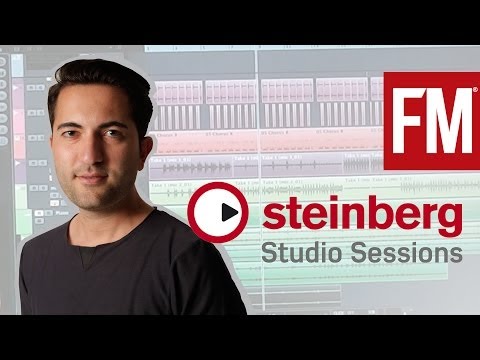 Deniz Koyu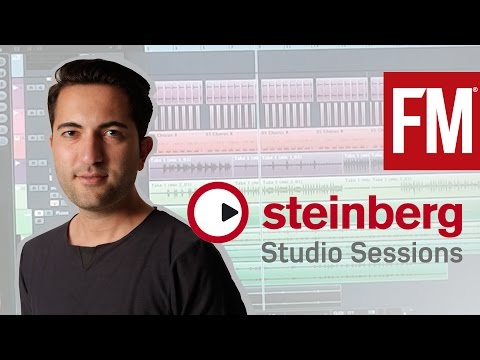 Deniz Koyu (Part 2)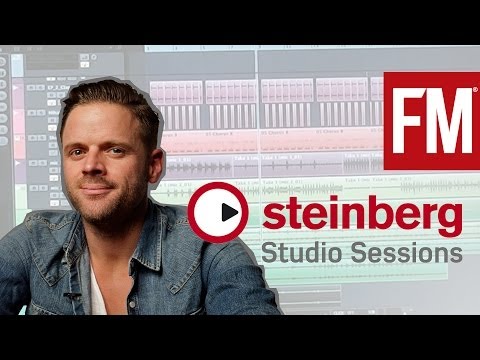 Eddie Thoneick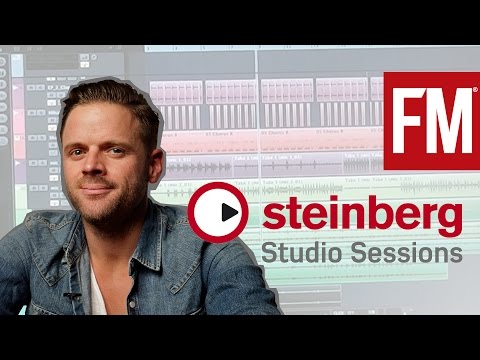 Eddie Thoneick (Part 2)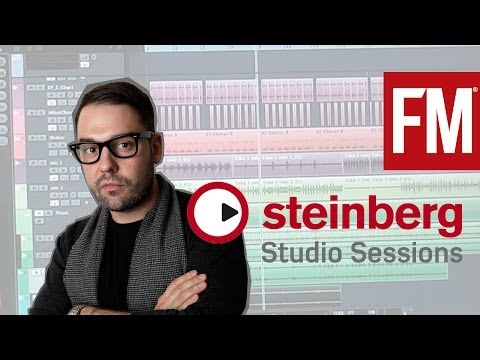 Breach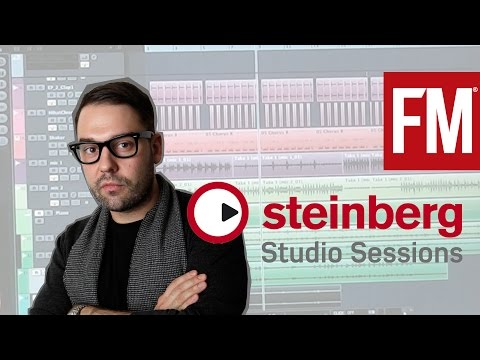 Breach (Part 2)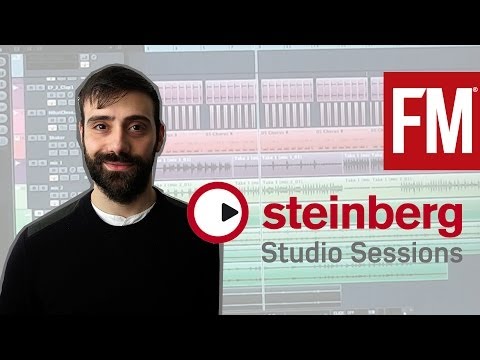 Stefano Ritteri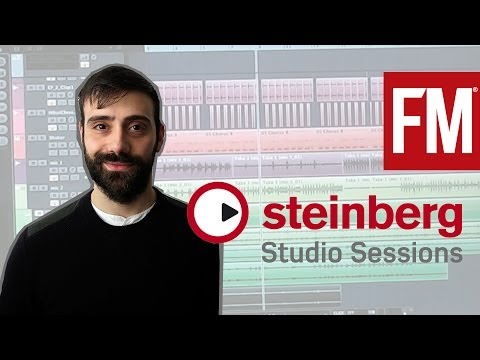 Stefano Ritteri (Part 2)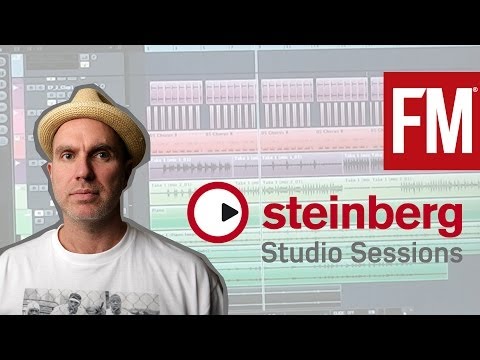 Luke Solomon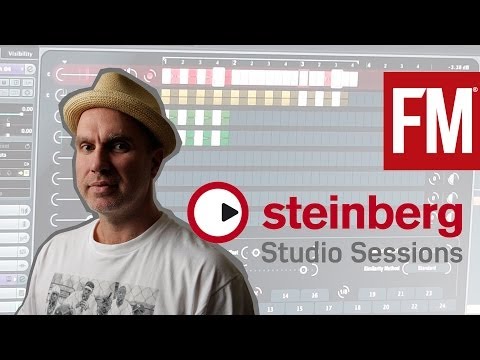 Luke Solomon (Part 2)
MusicRadar Basics
Watch this video series covering all skill levels and aspects of making music with Steinberg's Cubase and audio hardware. From setting up your home studio to recording band rehearsal, MusicRadar Basics with Steinberg covers a ton of interesting topics!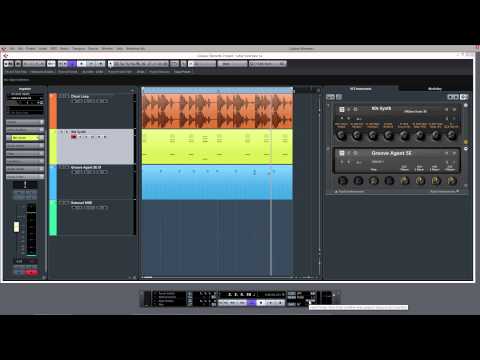 Home studio 1 - what is a DAW?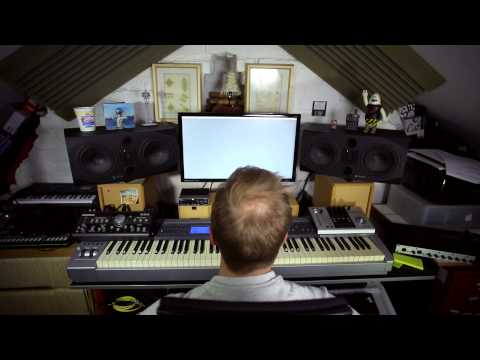 Home studio 2 – Studio essentials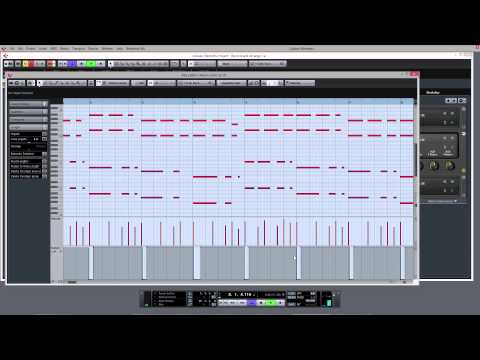 Home studio 3 – Your first recording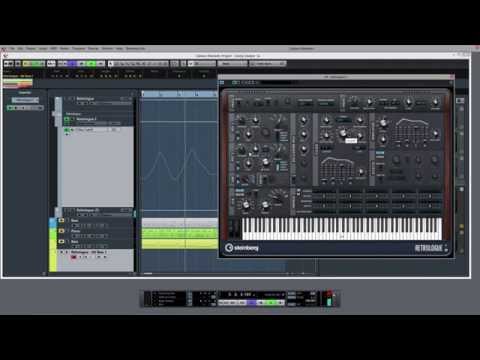 Home studio 4 – Going deeper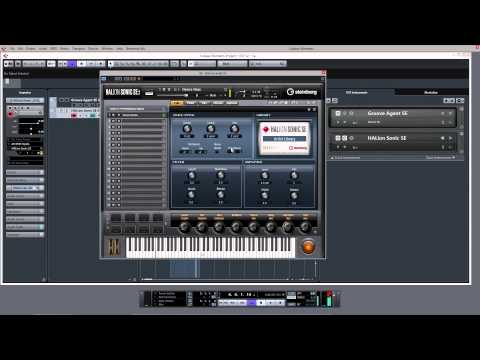 Home studio 5 – What is a VST plugin?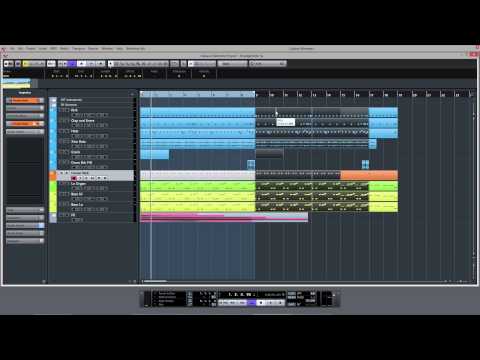 Home studio 6 – Arrangement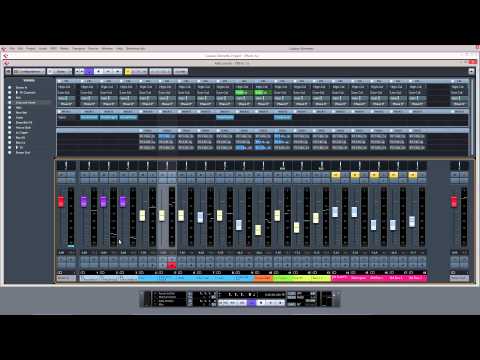 Home studio 7 – Adding effects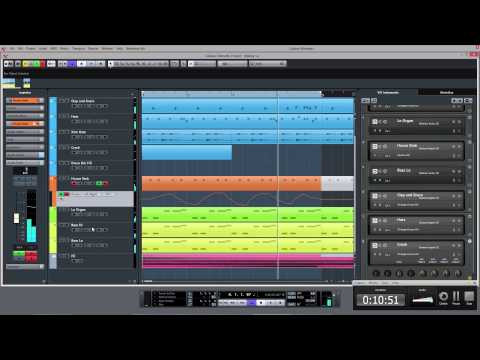 Home studio 8 – Mixing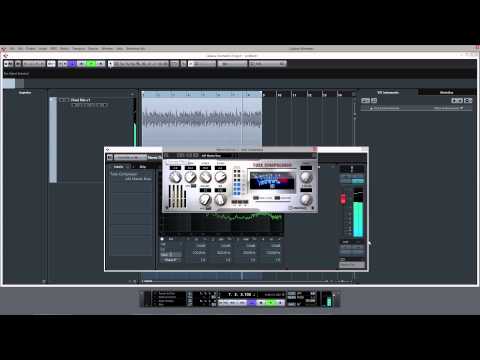 Home studio 9 – What is mastering?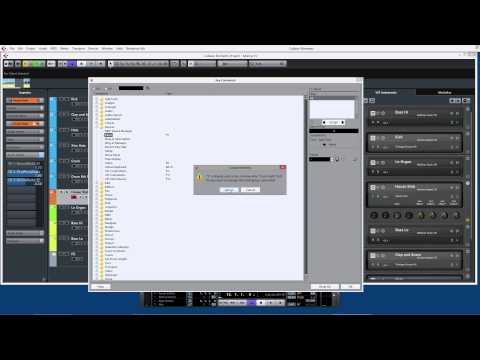 Home studio 10 – Quick tips
How to Record Your Band
MusicRadar and Steinberg partner up once again to bring to you a ten-part series that explains the 101 of setting up and recording your band's instrument line-up.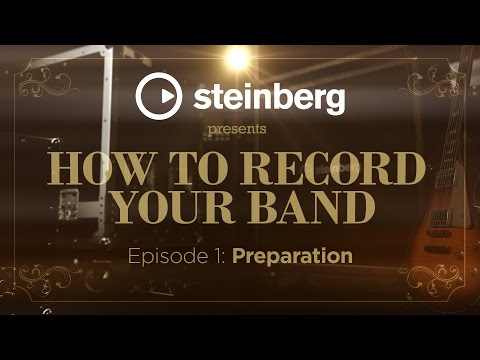 Part 1: preparation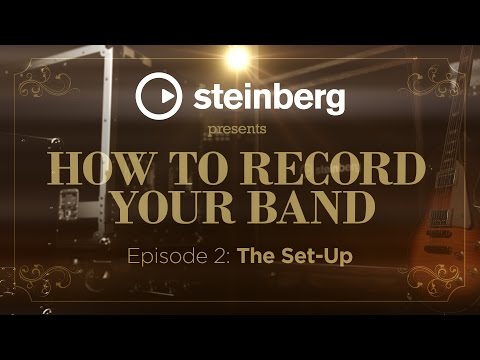 Part 2: the set-up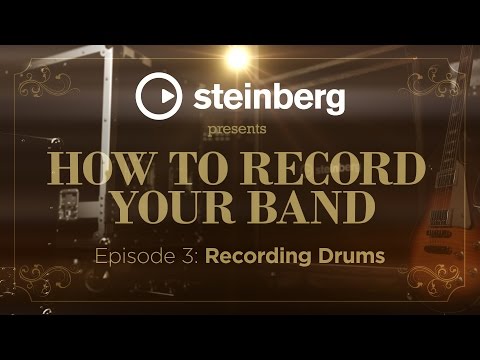 Part 3: recording drums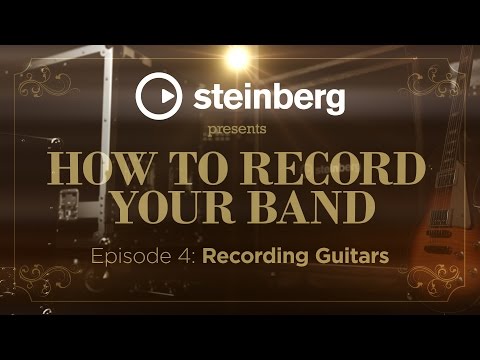 Part 4: recording guitars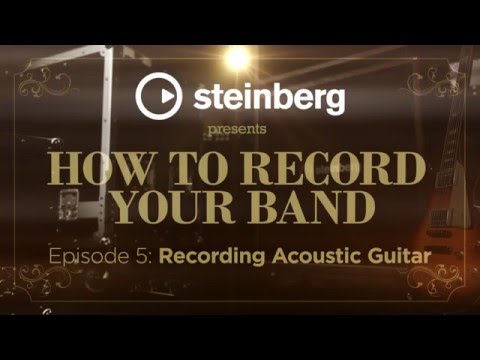 Part 5: recording acoustic guitars in a live band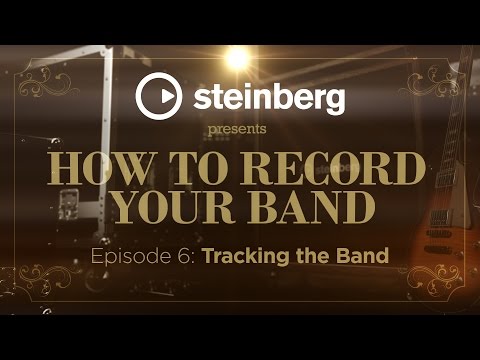 Part 6: tracking the band and trouble-shooting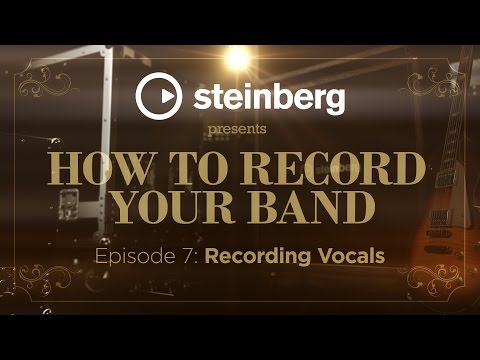 Part 7: recording vocals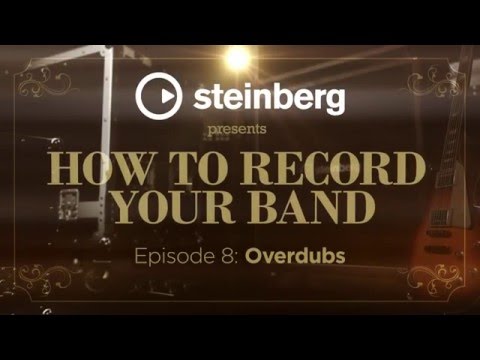 Part 8: overdubs