Resources
This is your area for access to resources related to HALion and HALion Sonic, including system requirements, technical specifications, downloads, manuals, updates, tutorials and videos, support articles.
System requirements
HALion 6 and HALion Sonic 3

Mac OS X

Windows

macOS 10.12 / 10.13 / 10.14 / 10.15
64-bit Windows 7*/8.x/10
VST 3, AAX or AU compatible host application for using as plug-in
VST 2, VST 3 or AAX compatible host application for using as plug-in
64-bit Intel or AMD multi-core processor (Intel i5 or faster recommended)
4 GB RAM (8 GB recommended)
30 GB free HD space (90 GB required during installation)
1366 x 768 display resolution (1920 x 1080 recommended)
OS compatible audio hardware**
Internet connection required for activation, account setup and personal/product registration. Additional downloads are required for the installation.
*Windows 7 Service Pack 1, Microsoft.NET Framework 4.0 and Platform Update for Windows 7 Find out more
**ASIO compatible audio hardware recommended for low-latency performance
HALion & HALion Sonic on YouTube
Helpcenter
Get answers to questions ranging from problem-solving guides to general hints on configuration and compatibility issues.
Updates and manuals
Please visit the support section to download updates and manuals.
Steinberg Developer Resource
All relevant information about the HALion Script and the Macro Page Designer
Getting Started with HALion
Check out this video series that will quickly familiarize you with HALion and boost your sound design skill set.
This playlist offers pretty much everything essential to sound design, from shaping your own sound with the many oscillators, filters, modulators and effects to finishing your custom HALion library. Watch each video closely to see the magic happen in HALion and adapt what you learn to your daily music production routine. You will be excited about the creative power that HALion has in store for you.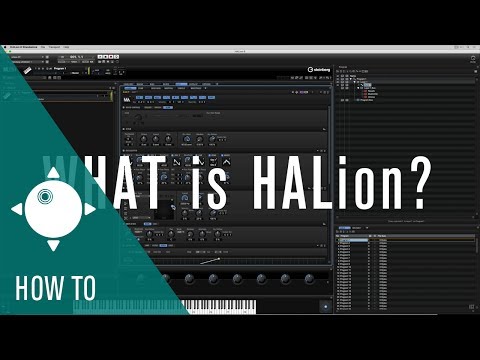 What is HALion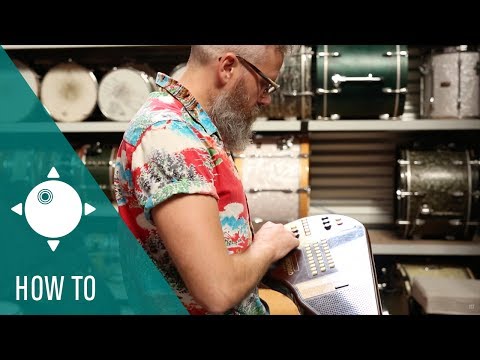 How to Load a Program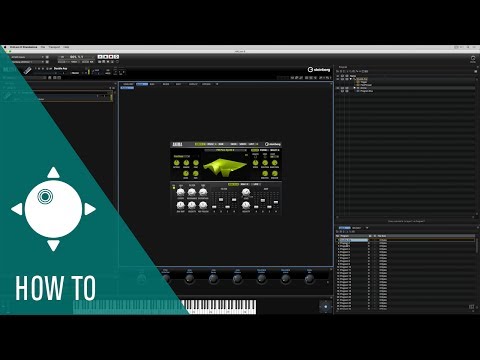 How to Use Multiple Programs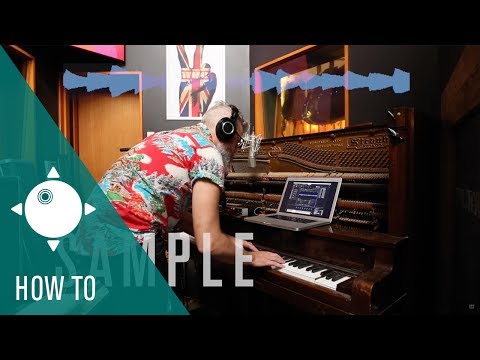 How to Design Your Own Workspace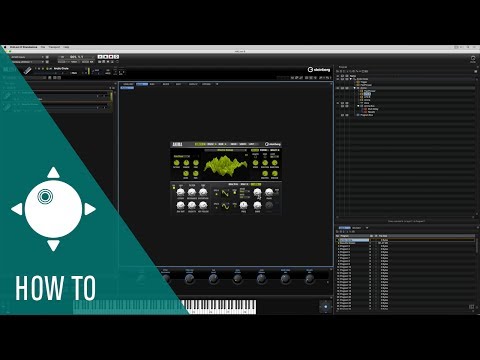 How to Navigate the Program Tree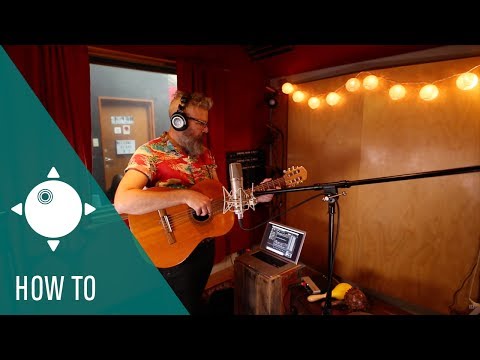 Getting Your Ears Around the HALion Synth Zone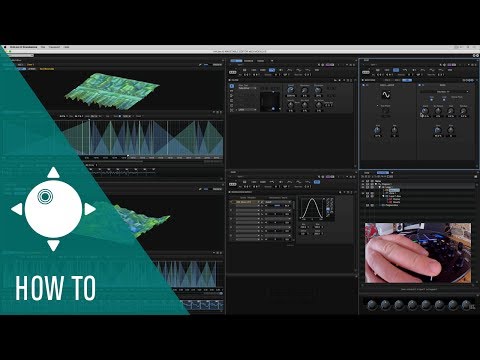 How to Create a Huge Sound with the New Wavetable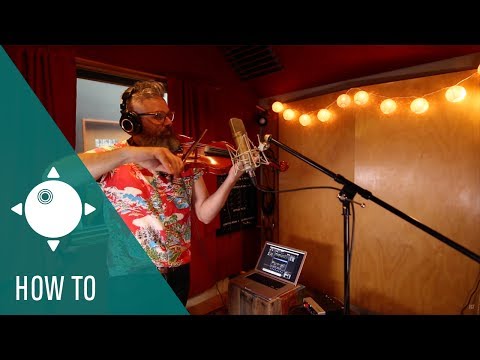 How to Use the HALion Mixer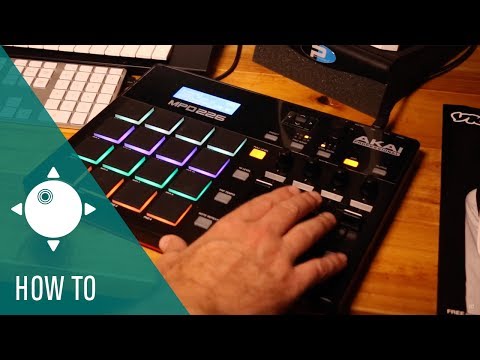 How to Use External MIDI Controllers
HALion Sonic SE 3
The streamlined VST workstation HALion Sonic SE 3 lets you load and play the SE libraries shipping with Steinberg's digital audio workstations, VST Sound Instrument Sets for HALion and the custom user libraries created within HALion 6.
HALion 6 – Supported import formats
| Format | | File extension | Comments |
| --- | --- | --- | --- |
| AIFF | mono / stereo | .aiff / .aif | |
| AIFF | multichannel | .aiff / .aif | |
| AKAI | S-1000 | CD-ROM | only ISO |
| | S-3000 / Mesa | CD-ROM, .s3p, .sp | only ISO |
| | S-5000 / S-6000 Program | .akp | |
| APPLE | Apple Loop | .aiff / .aif | |
| EMU | Esi | .esi | |
| EXS24 | EXS24 mkI | .exs | |
| | EXS24 mkII | .exs | |
| GIGASTUDIO | Gigastudio 1-2.5 | .gig | |
| | Gigastudio 3 | .gig | Excluding encrypted content |
| HALion | HALion 1/2 Programm | .fxb & .fxp | |
| | HALion 3/4 | .fxb & .fxp, HSB | |
| Kontakt | Kontakt 1 - 4.1 | | Excluding encrypted content, scripted content & containers |
| KURZWEIL | K2000 / K2VX | .krz | |
| | K2500 | .k25 | |
| | K2600 | .k26 | |
| RECYCLE | REX 1 | .rex | |
| | REX 2 | .rx2 | |
| SOUND DESIGNER 2 | mono / stereo | .sd2 | |
| SOUNDFONT 2 | Soundfont 2 | .sf2 | |
| WAV | mono / stereo | .wav | |
| | multichannel | .wav | |