Working at Steinberg
As an employee at Steinberg, you work with interesting people in a flexible and inspiring working environment. Known for innovative concepts, advanced technologies and first-rate quality "Made in Germany," we develop music software and audio hardware that meet the highest creative demands.

What we offer you
Steinberg holds many possibilities ready for you to realize your professional ideas. It makes no difference that you may be gaining first work experience as an intern or a student, that you're starting a career as a young professional or that you're here to build up a high level of expertise within a specific field — we make it happen!
We'll help you to access your potential and explore ways to develop further: personally and professionally!
At Steinberg you work in a creative yet demanding, dynamic industry that will challenge you with exciting objectives time and again. As an employer we delight in software, technology and innovation and can offer a wide variety of tasks to computer scientists, technical computer scientists, engineers as well as technically well-versed economists, merchants and business economists.
Due to our international working environment that is characterized by its people with all sorts of backgrounds, daily work is always exciting and diverse.
Who we are
We offer you strong initial incorporation, flat hierarchies and multiple career oportunities.
We are living appreciation, respect, openness and authenticity.
What do you think about flexible working times, part-time working models and overtime compensation?
We offer our employees capital-forming payments, corporate pension, travel subsidy and free fruits.
You get a family-friendly environment with options for flexible working places and time models.
We like table soccer, company parties and music production in the company's own music studio.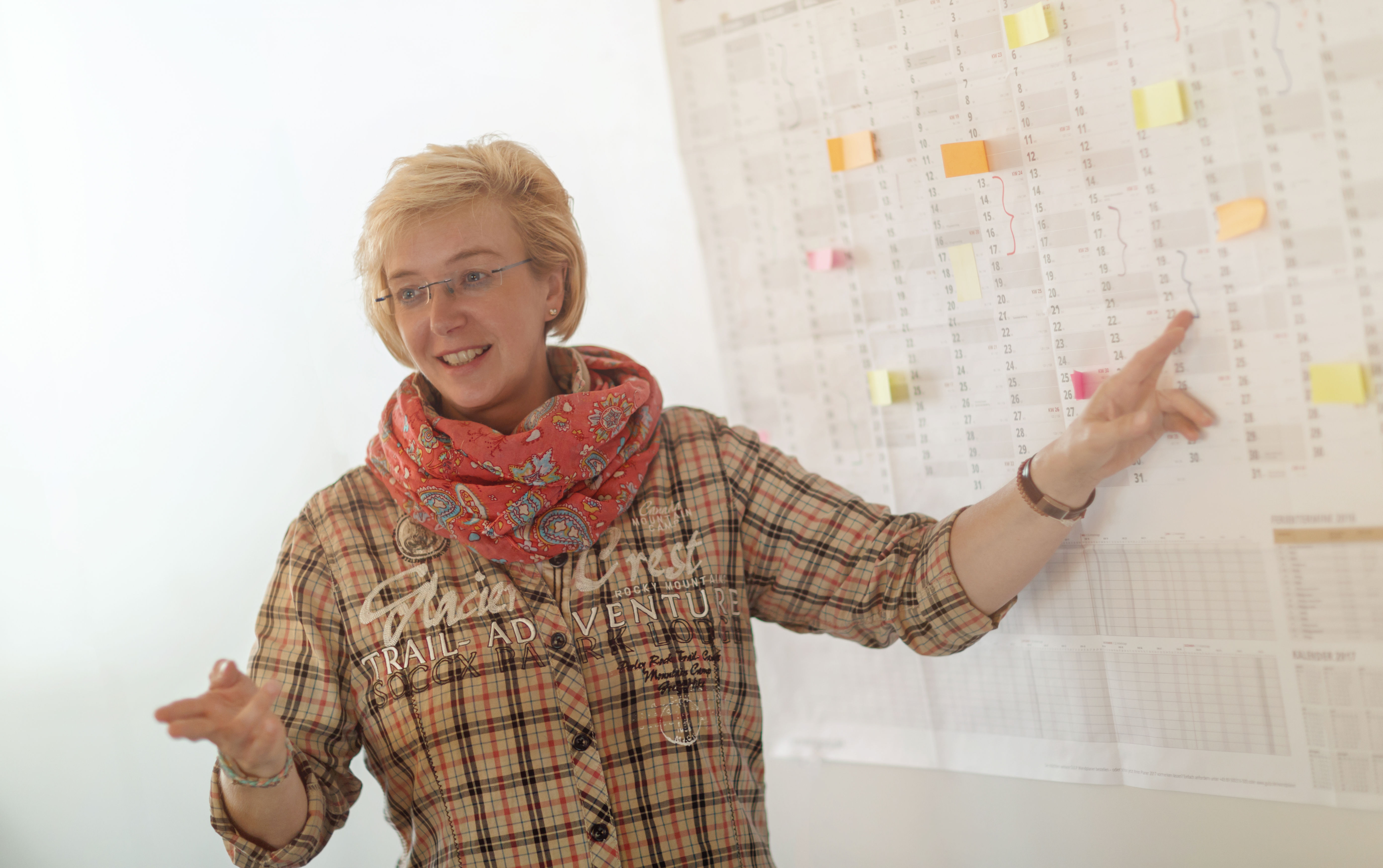 Personnel development measures
Employee feedback during and after probationary period
Working out professional and personal development perspectives and activities
Internal and external professional trainings
Personal development offers in relation to professional expertise
Junior staff leadership development training
Cooperation with selected universities
Apply now
Our working culture
Working together relies on close teamwork, mutual respect, trust and open communication. The most important standards we measure up to are fair working conditions, openness and transparency on a daily basis.
For a company to operate well, it takes qualified, contented personnel which is why we continue to ensure that employees' needs are met to their satisfaction.
To create a good product, it takes people who pursue a vision, bring in talent and passion and feel responsible for our products and our mission.
Today, about 180 staffers work on the continued success of Steinberg, day in and day out.
Become a part of our team. We look forward to welcoming you!
Open vacancies

Your benefits
A great team and colleagues being helpful and committed
Working with colleagues from diverse cultural backgrounds
Feel-good mood guaranteed
Flat hierarchies and an open door principal
Development opportunities, further internal and external education
Career perspectives with and without leadership responsibilities
Promising opportunities in an international environment
Flexible portfolio of services tailored to differing living situations