Resources
This is your area for access to resources related to Dorico, including system requirements, technical specifications, downloads, manuals, support articles, tutorials and videos.
System requirements and support
Mac OS X

Windows

OS X 10.11 / macOS 10.12 / macOS 10.13
64-bit Windows 10

Intel or AMD dual core CPU

8 GB RAM recommended (4 GB minimum)

12 GB free storage space, SSD recommended

DVD-ROM drive for software installation using included optical media. Not needed if download version was purchased.

OS-compatible audio hardware

Internet connection required for activation, account setup and personal product registration. Additional downloads may be required for installation.

Dorico on YouTube
Dorico blog
The Dorico blog gives you the opportunity to follow and discuss the development of Dorico.Visit Dorico blog
Helpcenter
Get answers to questions ranging from problem-solving guides to general hints on configuration and compatibility issues.
Updates and manuals
Please visit the support section to download updates and manuals.
How to work with Dorico
Engrave Mode in Dorico
The videos in this playlist refer to the Engrave mode in Dorico. Learn more about the tools and options that are available in order for you to manually work in the DTP-style frame system and to lay out pages among many other capabilities.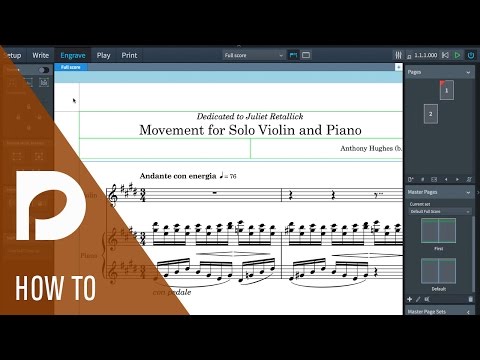 What is Engrave Mode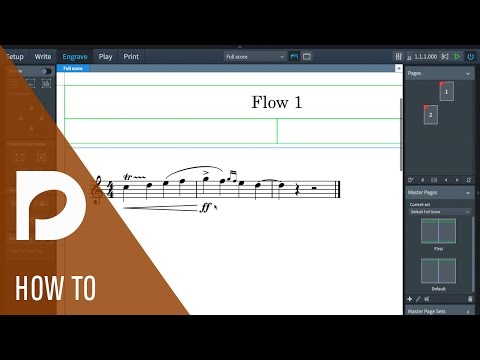 How to Make Edits to Music Items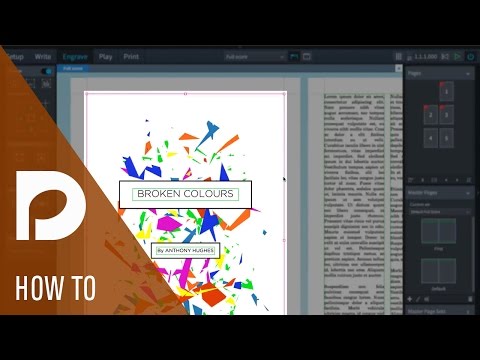 How to Use Frames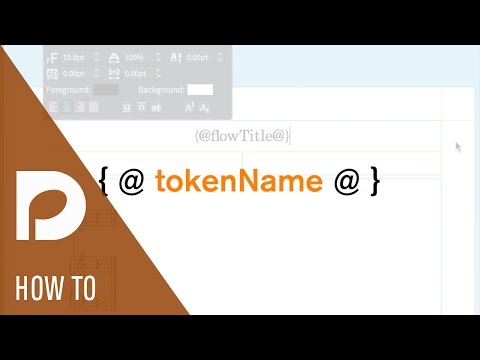 How to Work with Tokens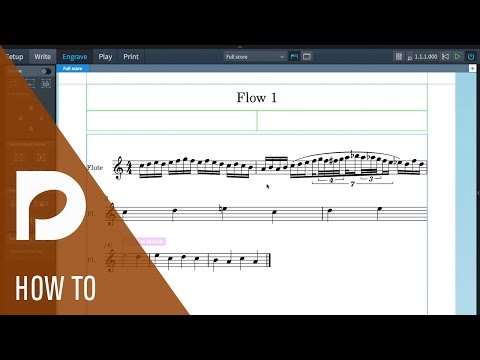 How to Work with System and Page Breaks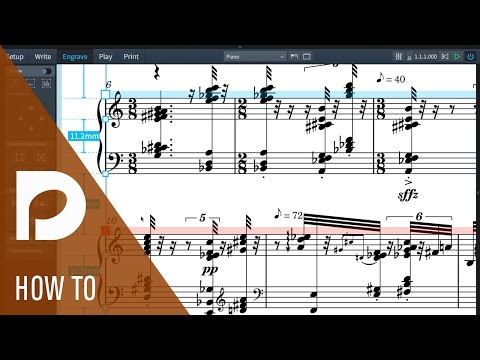 How to Control Staff Spacing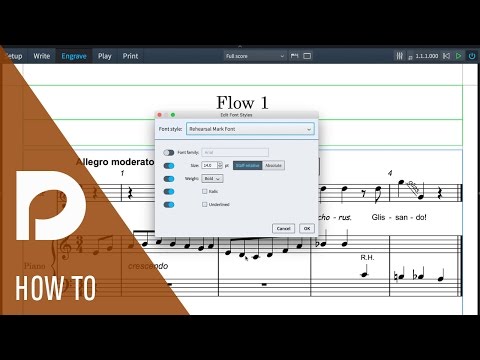 How to Work with Text Styles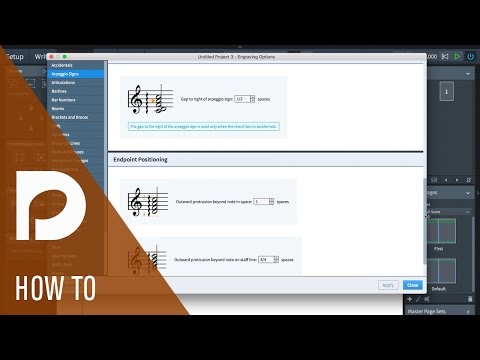 How to Work with Engraving Options
Write Mode in Dorico
Welcome, to Dorico's Write mode. The concept of this video series ensures that you quickly become familiar with the full potential of the Write mode and how it supports you.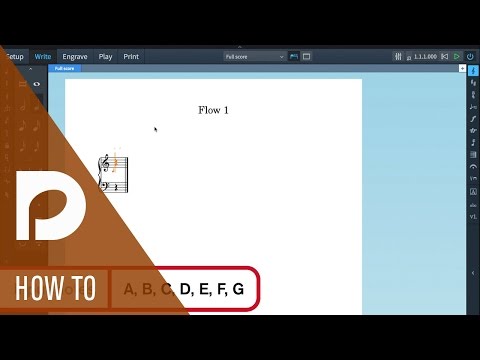 How to Start Note Input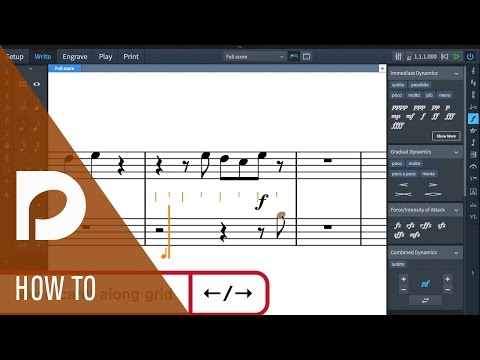 How to Use the Caret and Grid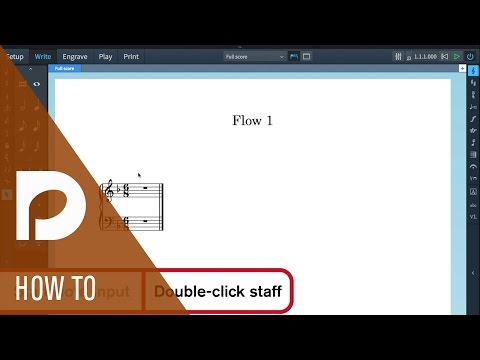 How to Input Notes, Accidentals, Slurs and Basic Articulations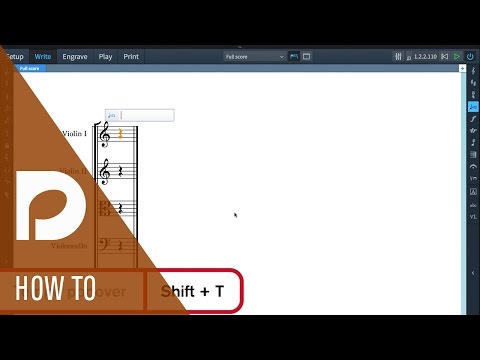 How to Quickly Input Different Types of Notations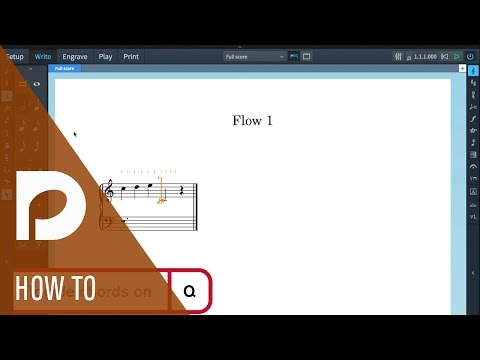 How to Work with Chords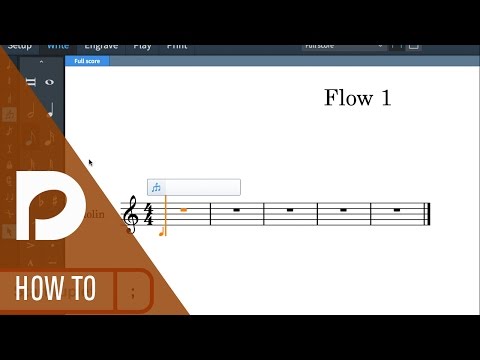 How to Work with Tuplets in Dorico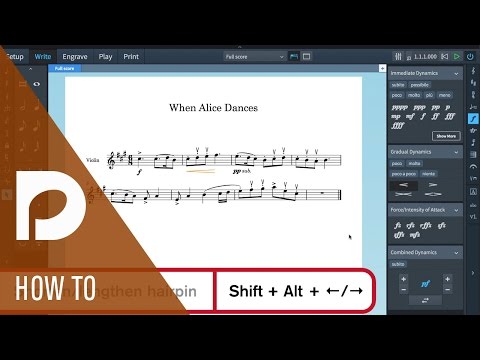 How to Input Dynamics in Dorico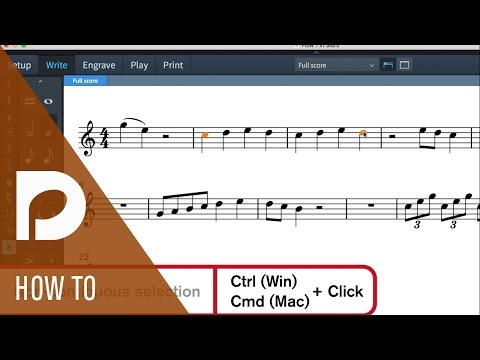 How to Work with Slurs in Dorico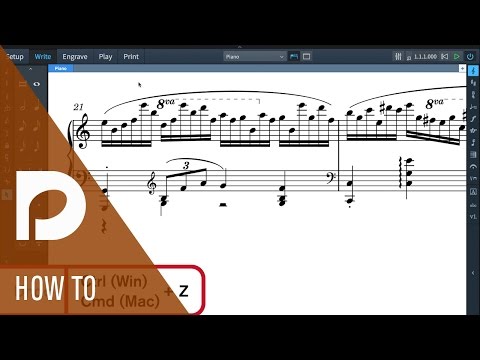 How to Work with Voices in Dorico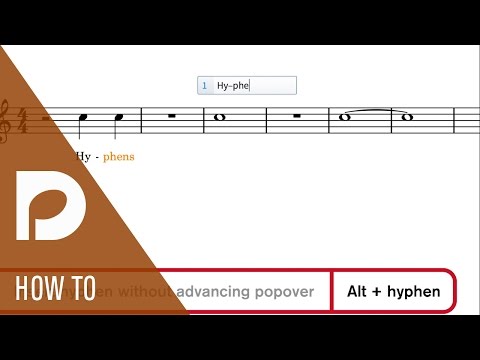 How to Work with Lyrics in Dorico
Setup Mode in Dorico
Welcome, to the playlist that is all about the Setup mode of Dorico. If you want to gain experience on how to use music notation software and how setting up and managing your project works in Dorico, then this playlist is just right for you.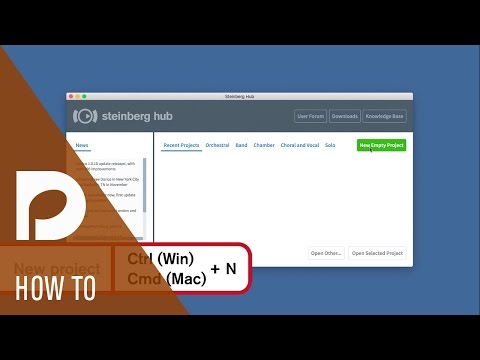 How to Work in Setup Mode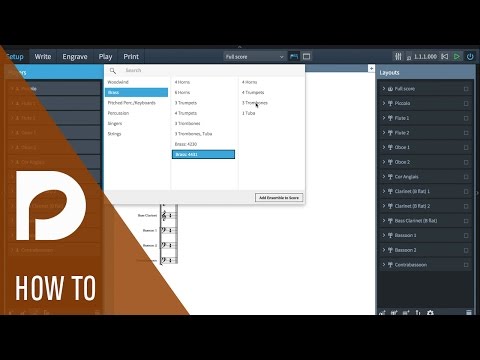 How to Quickly Add Several Players to Your Project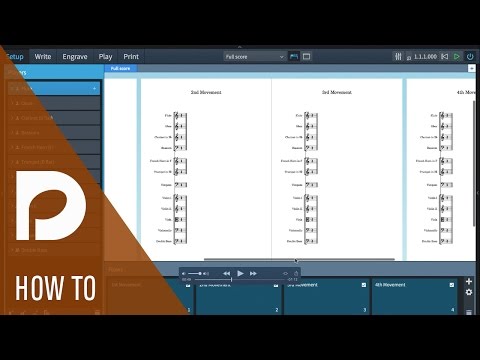 How to Set Which Players Play in a Flow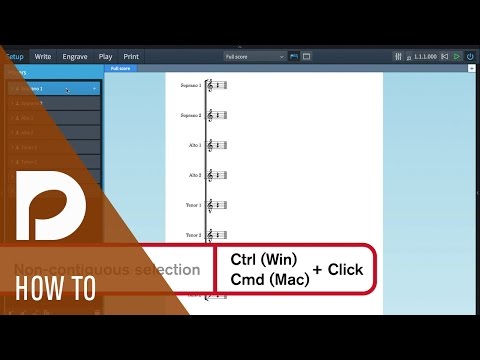 Use Groups to Ensure the Correct Numbering in Your Ensemble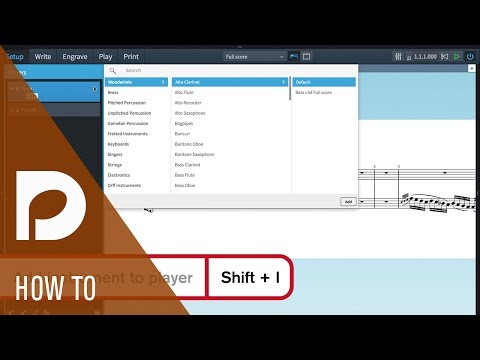 Creating Instrument Changes in Dorico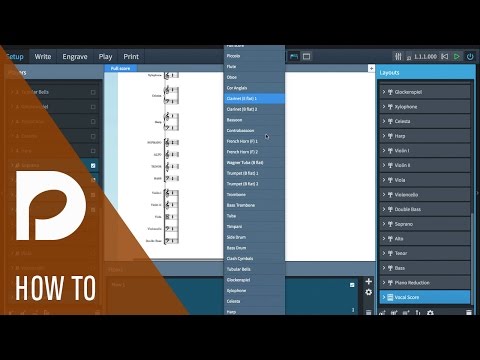 How to Create Custom Layouts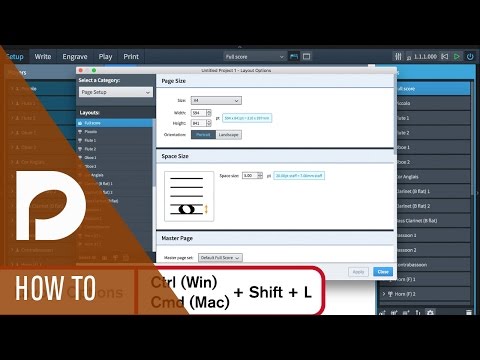 How to Fit Larger Ensembles on the Page
Dorico version history
Dorico is a brand-new application with many innovative features not found in any other software, and the development team has been delivering more new features and fixes all the time. Since Dorico 1.0 was released in October 2016 there have now been six significant updates, between them adding hundreds of new features and fixes.
Check out the complete version history to see all the new features and improvements that the team has delivered so far, all of which have been free to existing users.
Version 1.2.10
21 February 2018
The seventh update to Dorico since its initial release is a minor maintenance update that improves the performance and stability of the application, and provides greater flexibility in playback and appearance of percussion kits. Other improvements in this update include:
The ability to easily play back any selection of instruments, and to set the Mixer's mute/solo states based on the selection.
Copy and paste between pitched instruments and unpitched percussion instruments.
Show "wings"on repeat barlines to help repeats stand out.
Show dividers between systems on the same page, to make full score layouts easier to read.
A redesigned menu for choosing notehead sets, and a new Engraving Option to choose between square and round double whole note (breve) noteheads.
The tempo and playing techniques popovers now provide auto-complete suggestions to help you input the desired markings more quickly.
Reworked drawing for ties and slurs, which now look more elegant than ever.
New tokens to add the date and time to text frames.
Dorico example pages
Click on the thumbnail images below to open these example pages (in PDF format).