Learn Cubase With In-Depth Video Tutorials
Learn how to get the most out of Cubase with the in-depth tutorials for all levels. Whether you are a Cubase veteran or music production starter, the wide selection of video tutorials, will help you to bring you on the next level.
Cubase Secrets with Dom
Take your music production to the next level with valuable tips and tricks from Dom Sigalas. He reveals some of his most exciting Cubase secrets that you can use in your own Cubase projects.
Cubase Secrets With Dom
Create Unique Instruments Using Samples
5 Ways to Warm Up Your Tracks
5 Ways to widen your vocals
How to create the Reverse Reverb Effect
Make Your Synths Pop Out with the Channel Strip
The No. 1 Trick to Make Everything Sound Wide
Cubase Basics for Beginners
You might think that starting out with Cubase is difficult. But it's easier than you think. With these videos for beginners, we will help to make the start of your Cubase journey easier, so you can concentrate fully on what's important – making music.
Cubase Basics For Beginners
6 Basic Audio Processes in Cubase you need to know
Basic Audio Recording Modes in Cubase
Basic Key Commands in Cubase
What is a Bus and How to Use it
What is Automation and How to Use It
What is Panning and How to Use It
What is Pitch Correction and How to Use It
Effect Plug-ins in Cubase
Cubase comes with a variety of great-sounding, professional quality effects plug-ins. Covering everything from EQ and dynamics to reverb and delay, these videos will inspire you to try them and find your own, unique sound!
Recording Metal Basics
Metal Heads rejoice! We've teamed up with Mendel Bij De Leij - mixing/mastering engineer and former guitarist of the band Aborted. In these videos Mendel shows you how to record your guitar or bass, how to program extreme metal drums and, most importantly, how to get that professional metal sound.
Recording Metal Basics
How To create Your Perfect Metal Guitar Tone
How To Mix Your Metal Drums
Metal Drum Routing and Balancing
Mixing Low Tuned Metal Guitars
Mixing Metal Guitar Solos
Programming Extreme Metal Drums
Recording Metal Guitar Solos
Vocal Production Basics for Beginners
Recording vocals is one of the most exciting tasks in music production. However, there are a few things you need to know to get the best results. In these videos, we'll show you some simple tricks that Cubase can do to help you record professional-sounding vocals.
Vocal Production For Beginners
How to Make Multiple Lead Vocals Sound in Tune and in Time
How to Record and Align a Vocal Melody for Doubling and Stacking
Preparing the Vocal Melody for Production
Producing a Wall of Lead Vocal Lead Melody
Trap Production Basics
Trap music includes many interesting production techniques which are also used in many other styles. That's why we asked trap and EDM specalist Venus Theory to put together some exciting production tips that you can apply to many different genres of music!
Trap Production Basics
How To Add Organic Textures To Your Sound
How to Build Modern Ambient Trap Melodies
How To Build Modern MIDI Trap Hats
How to Create a Modern Trap Drum Sound
How to Create Dark Trap Vocals
How to Create Generative Trap Melodies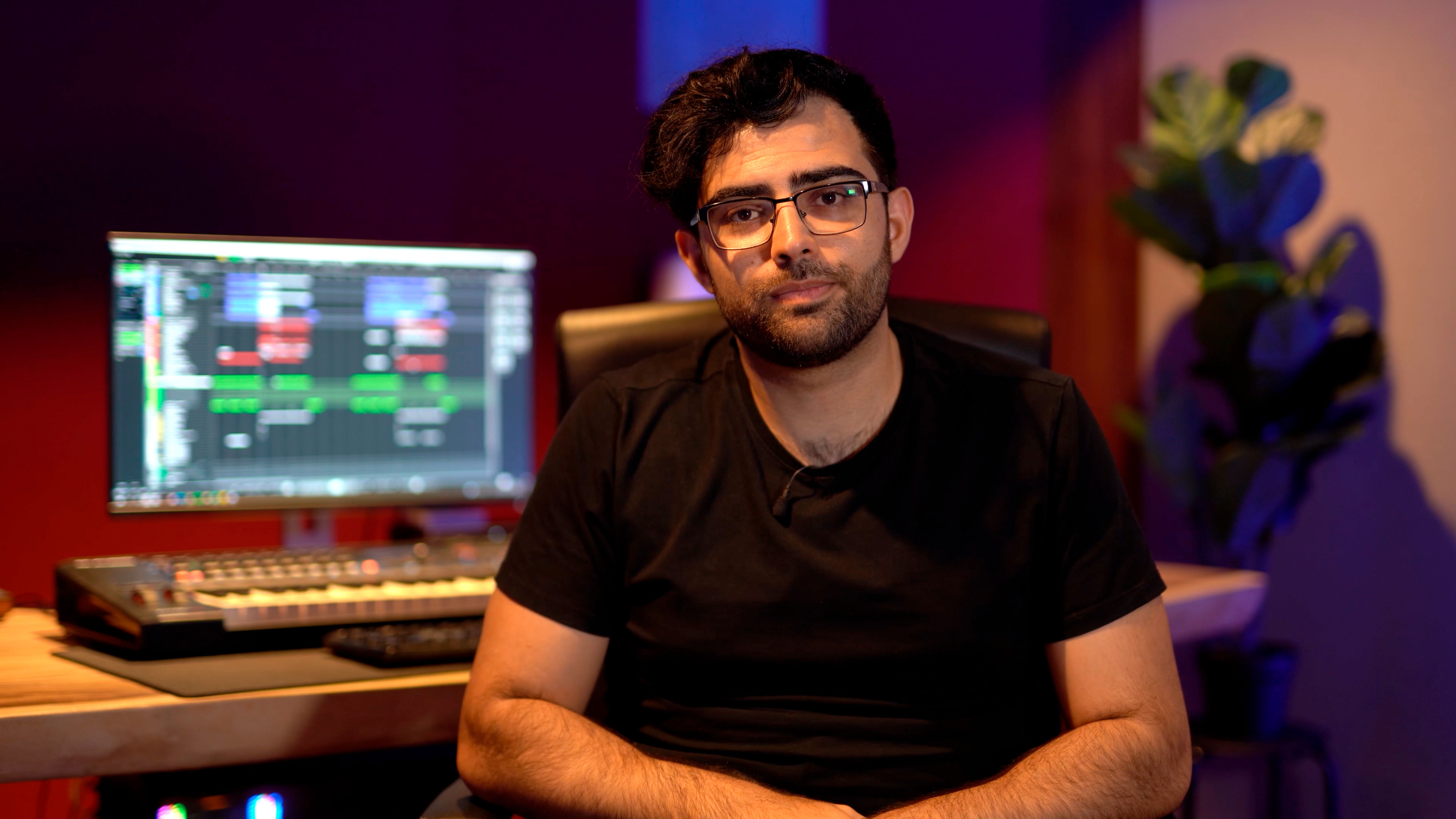 Hardstyle Production Basics
Finding the right sound is one of the most important things in hardstyle production. That's why we asked Elie Abwi, otherwise known as Toneshifterz, to share his hardstyle production secrets! Starting with the kick drum, he takes you right through to concise hardstyle leads.
Hardstyle Production Basics
How To Build A Hardstyle Kick
How To Build Hardstyle Leads Part 1
How To Build Hardstyle Leads Part 2
The Art Of Remixing
Everyone has heard a remix of a well-known song, whether it is a very old track reimagined in a new style or a song inspired by a different one. But what does it actually mean to produce a remix and what should you pay attention to? In these videos, New York remix producer Willie Green demonstrates everything you need to know.
The Art Of Remixing
How to Put Everything Together in The Mix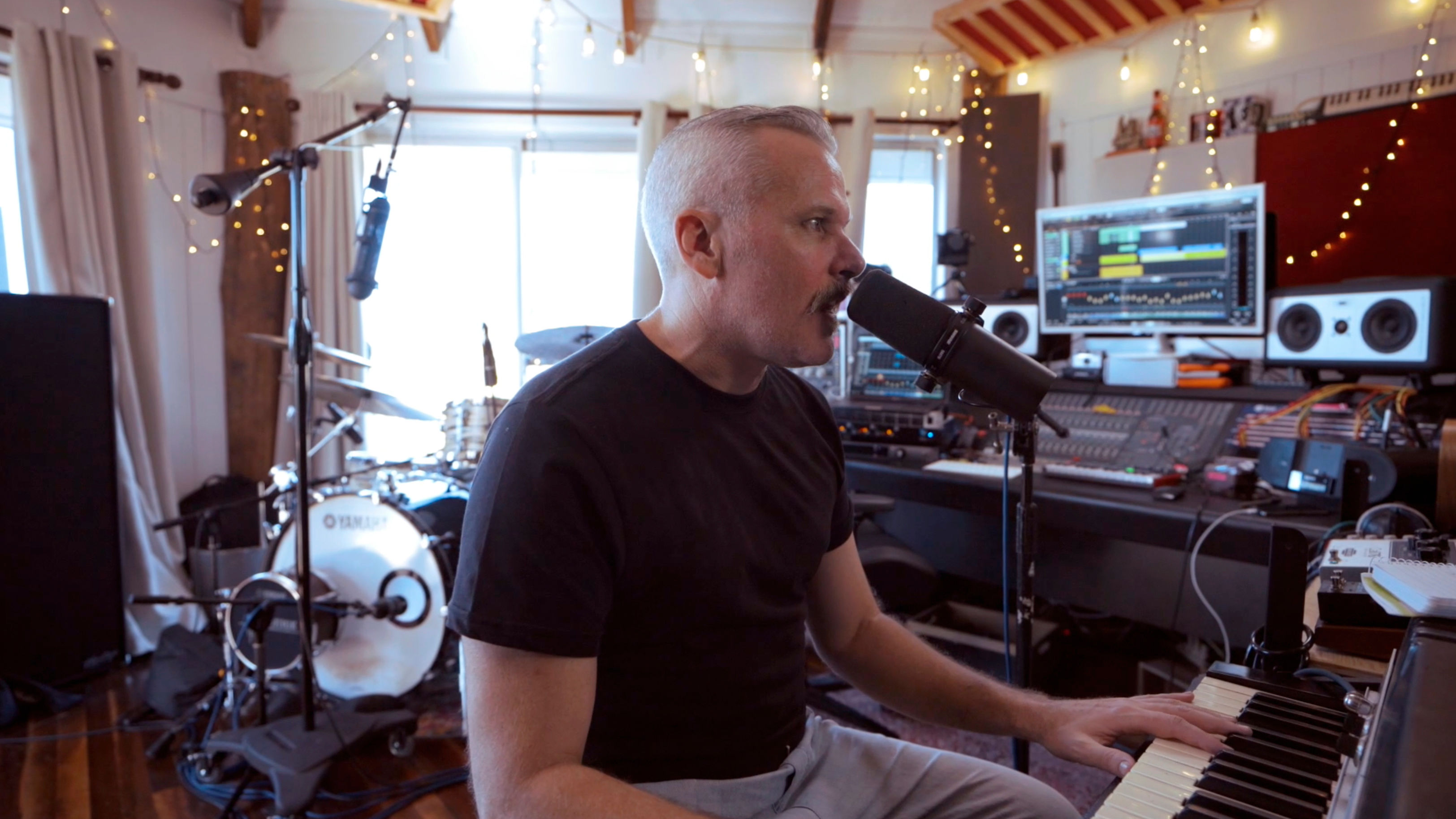 Songwriting Basics
Writing songs can seem like a mysterious process, but there are many tips and tricks the professionals use on the way to making a hit record. In these videos Andrew Schravemade, reveals many of the secrets, from how you can create a complete song in Cubase from four simple chords to how to arrange a song with great hooks that people will sing along to.
Songwriting Basics
How to Make Four Chords Really Count
How to Build a Solid Song Structure
How to Write a Great Melody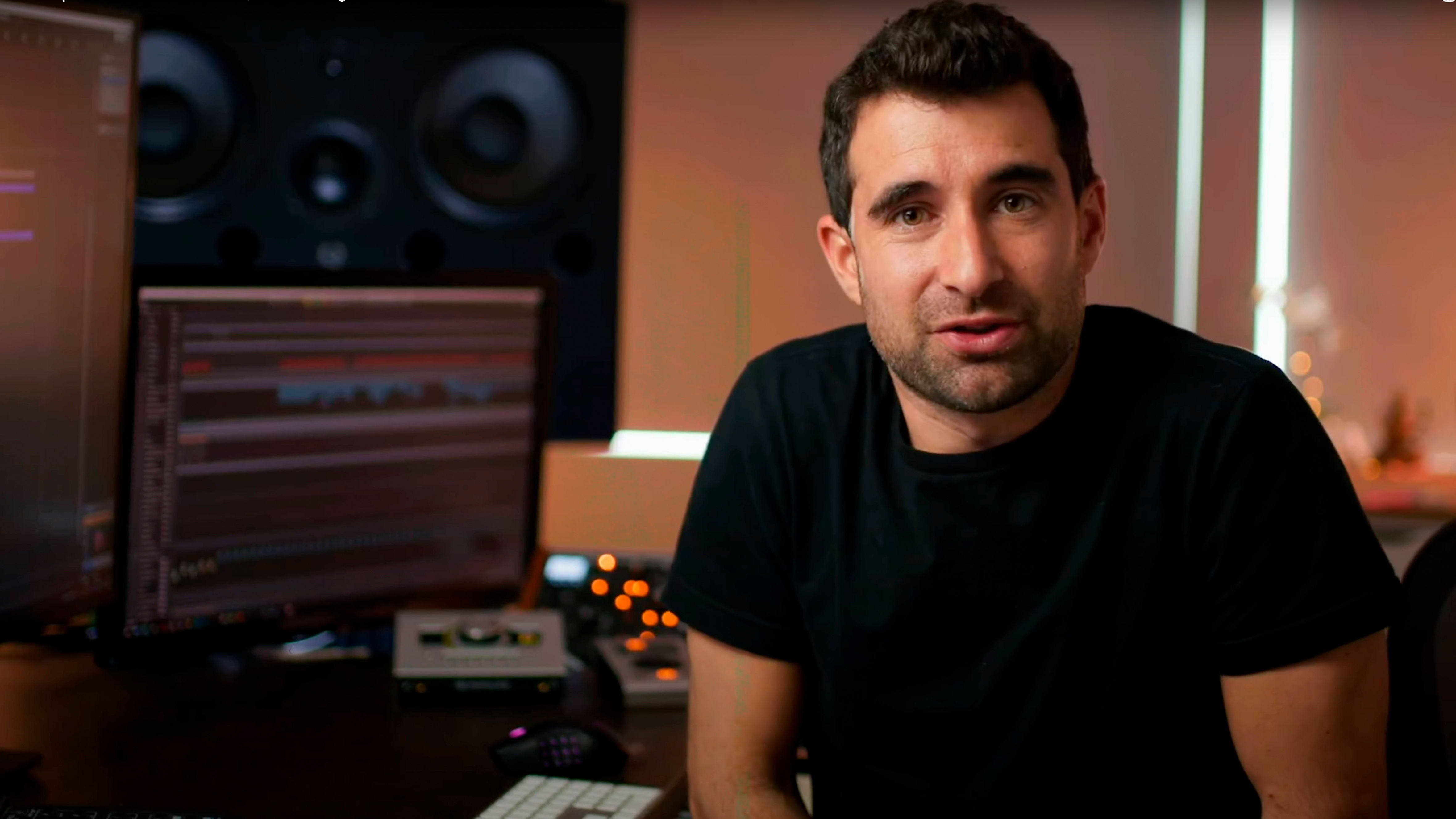 Film Composing Basics
When thinking about their favorite movies, everyone remembers certain melodies. That's why composing movie soundtracks is perhaps one of the most inspiring and exciting areas of music production. But how do you get the best sound for film music compositions? Cinematic Composing shows you how in these videos.
Film Composing Basics
How to Compose Love Strings
How to Compose Suspenseful Themes
How to Compose Adventurous Brass
How to Compose Epic Percussion